Conference, Literature, Film Screening
A Voyage to Arcturus and Beyond: David Lindsay's Visionary Imagination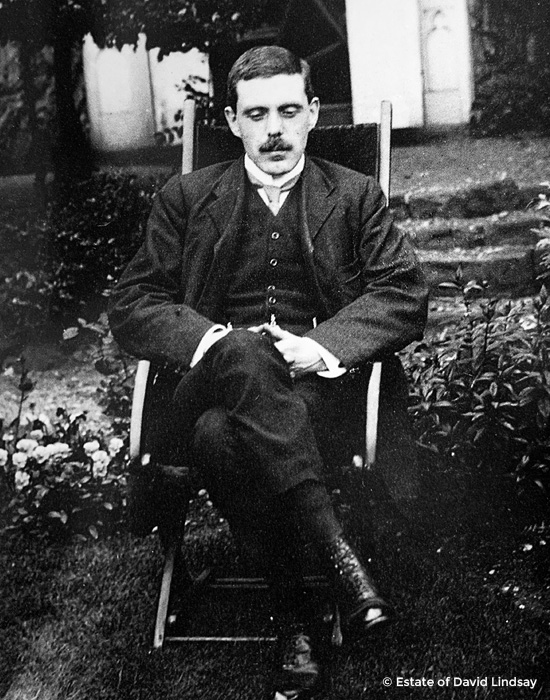 An international online symposium to mark the centenary of the publication of A Voyage to Arcturus (1920) and the 75th anniversary of the death of David Lindsay (1876-1945). The symposium will feature short talks and presentations on the full range of Lindsay's work by academics, a film-maker and a composer.
Hosted by the Scottish Storytelling Centre; supported by the Scottish Network for Religion and Literature, University of Edinburgh, and Edinburgh Napier University.
Full Programme available here.
---
How to Book:
This event is on a Pay What You Can model (£5-£15). Please select from the three available options below.
The event will be held on Zoom. During the event all attendees will be on screen and able to communicate via the chat function, or via their video screens.
Once you have booked a ticket you will receive an Order Confirmation email with your log in details.
---
A booking fee of £1 is charged per transaction for online and phone bookings. No booking fee is applied to tickets purchased in person from the Scottish Storytelling Centre Box Office.
If you have any trouble booking please get in touch at
reception@scottishstorytellingcentre.com
or call our
Box Office
.