Open-mic, Gaelic, Online
Old New Year Ceilidh
Cèilidh na Seann Bliadhna Ùire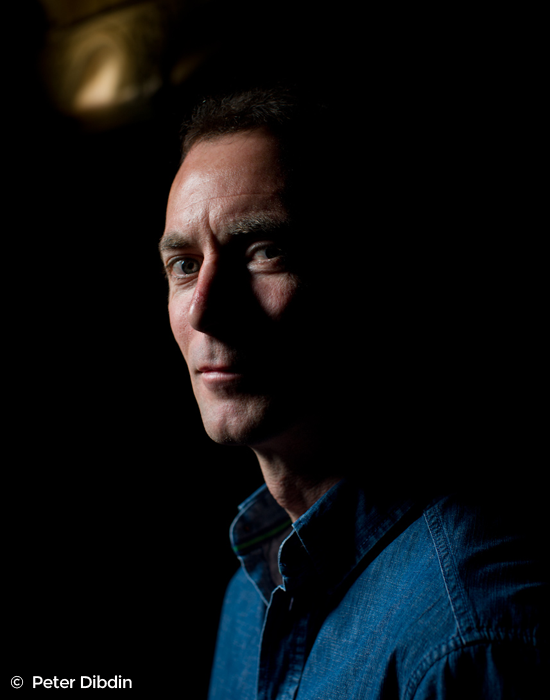 Come and join us for a night of stories, folklore, songs and more, hosted by storyteller and bard, Martin MacIntyre and musician and storyteller, Pàdruig Morrison. This event will be held online via Zoom in an open-mic format, with an opportunity for audience members to share a story, recite a poem or sing a song, or just come along and be entertained! All welcome, this event will be held through the medium of Gaelic. Tickets by donation on a sliding scale.
For further information, please contact Fiona@tracscotland.org .
Thanks to Creative Scotland and Fèisean nan Gàidheal for providing support and funding to enable this event to go ahead.
---
Cèilidh na Seann Bliadhna Ùire
Diciadain an 13mh den Fhaoilleach / 8f-10f / £0-£8
Thigibh còmhla rinn airson oidhche de sgeulachdan, seanchas, òrain is eile leis an t-seanchaidh is bàrd, Màrtainn Mac an t-Saoir, agus an ceòlaidear is seanchaidh, Pàdruig Moireasdan. Thèid an tachartas seo a chumail air Zoom is bidh cothrom don luchd-èisteachd sgeulachd no bàrdachd innse no òran a ghabhail cuideachd. No thigibh ann airson èisteachd a-mhàin! Fàilte ron a h-uile duine, thèid an tachartas seo a chumail tro mheadhan na Gàidhlig. Fàilte air tabhartasan aig ìrean eadar-dhealaichte.
Cuiribh fios gu Fiona@tracscotland.org airson barrachd fiosrachaidh.
Taing mhòr do dh'Alba Chruthachail agus Fèisean nan Gàidheal airson an taic agus maoineachadh gus an tachartas seo a chur air dòigh.
---
How to Book:

Tickets are by donation on a sliding scale (£8-£0). Please select from the four available options below.
The event will be held on Zoom. During the event all attendees will be on screen and able to communicate via the chat function, or via their video screens.
Once you have booked a ticket you will receive an Order Confirmation email with your log in details.
Event in Gaelic