Theatre, Storytelling
Is This a Dagger?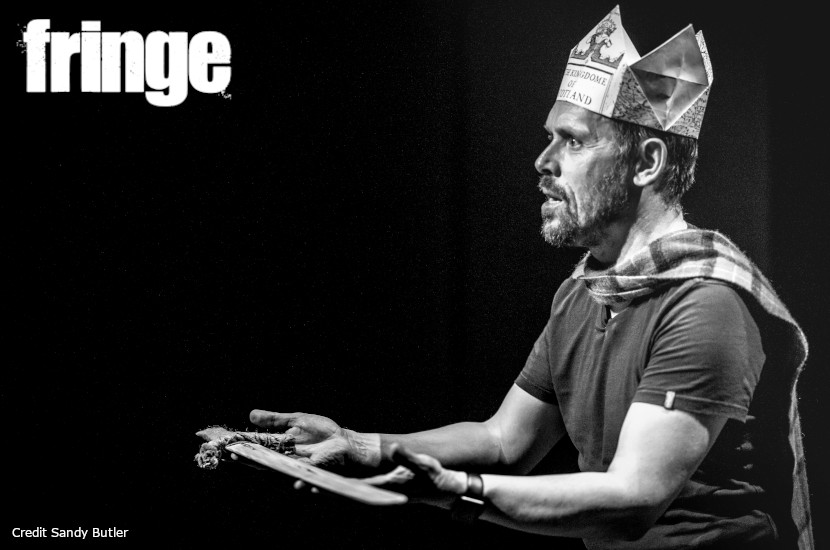 By the pricking of my thumb, something wicked this way comes. Andy Cannon returns to the Netherbow stage to tell Shakespeare's classic, taking audiences on a thousand-year journey from fact to fiction and back again.
'A tale of sound and fury, signifying first-class theatre for everyone over eight' (Herald).
'Strikingly heartfelt and intelligent… immensely classy stuff' (Scotsman).
Part of the Edinburgh Festival Fringe 2021
Watch Trailer
A booking fee of £1.25 is charged per transaction for online and phone bookings.
If you are a Storytelling Centre Supporter, please select a full price ticket to book at a discounted rate.