Comedy, New Writing
The Laird Strikes Back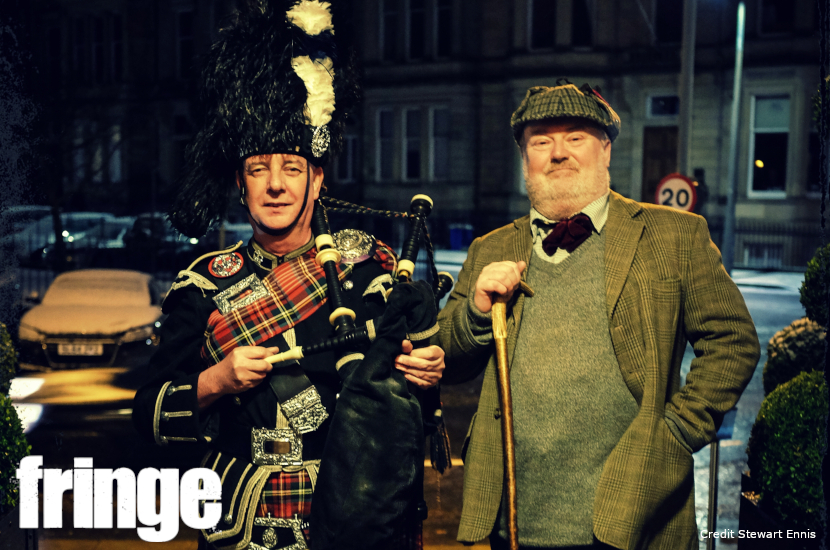 Perthshire maverick Gussie McCraig joins No.10 as a Scottish adviser. Mayhem ensues, Gussie spills the beans, is sacked, and emerges as Boris's not-so-hidden hand for COP26. Can nothing halt the irresistible rise of Scotland's greatest sleazebag in Brexit Britain?
Christopher Craig returns, rampant in a Donald Smith script.
Part of the Edinburgh Festival Fringe 2021
A booking fee of £1.25 is charged per transaction for online and phone bookings.
If you are a Storytelling Centre Supporter, please select a full price ticket to book at a discounted rate.