True-life, Storytelling
Miss Lindsay's Secret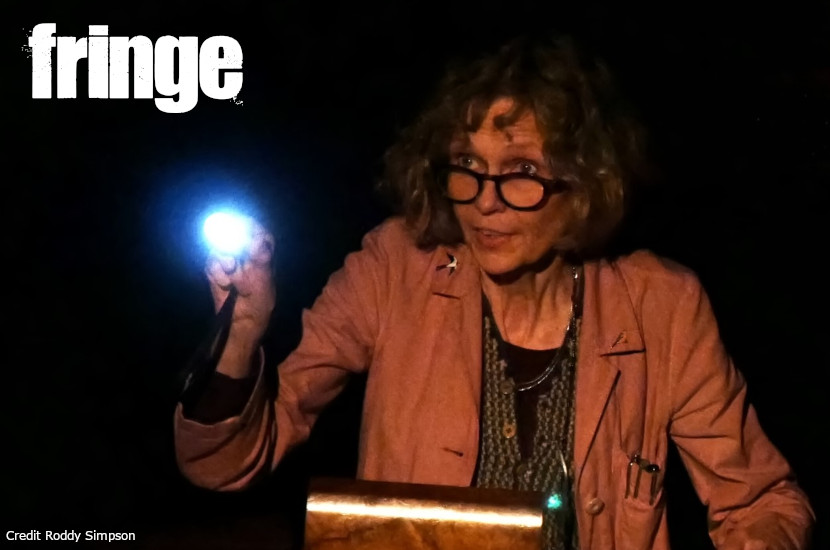 Come in. Shut the door. Open the box. What's inside? Concealed for over a century, this intimate tale of a Scottish seamstress binds the gentle hills of Glenesk to Canada's heady Klondike gold rush. Using original live music, drama and historical material from Glenesk Museum, a lively and moving local story, woven into Scotland's national identity, reaches across time and continent. This compelling show grows from a deep respect for material culture, in an age when life stories are lost to the ether.
Written and performed by Maria MacDonell with Alan Finlayson and musician Georgina MacDonell Finlayson.
Part of the Edinburgh Festival Fringe 2021
A booking fee of £1.25 is charged per transaction for online and phone bookings.
If you are a Storytelling Centre Supporter, please select a full price ticket to book at a discounted rate.