Music, Storytelling
Thunderstruck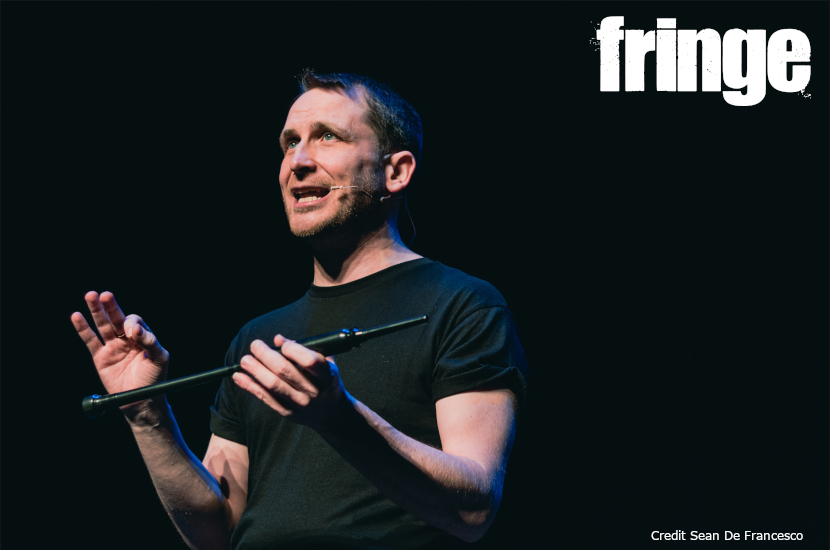 The comic and tragic tale of how the greatest bagpiper of all time rocked the history and traditions of bagpiping and how he changed the life of one young piper forever.
'A roller coaster of emotions, from the joyous to the heartbreakingly devastating' ***** (FringeWorld.com.au/FringeFeed, Perth, Australia).
'Thunderstruck is a story of humanity full of pathos and the personal effect one man had on another' ***** (Scottish Field).
Herald Angel and Scottish Arts Club award-winning show returns to Edinburgh after its international award-winning run at Perth and Adelaide festivals.
Written by David Colvin. Directed by Tom Freeman.
Part of the Edinburgh Festival Fringe 2021
A booking fee of £1.25 is charged per transaction for online and phone bookings.
If you are a Storytelling Centre Supporter, please select a full price ticket to book at a discounted rate.