Music, Storytelling
Wolves Within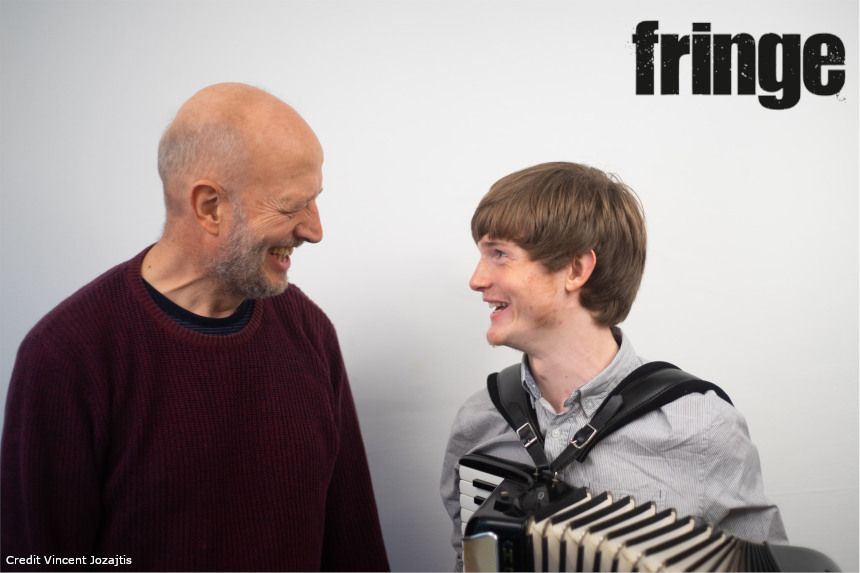 Come and delve deep into the psyche of wolves with Danish storyteller Svend-Erik Engh and Scottish musician Neil Sutcliffe. Featuring stories and music from Scotland, Russia, Transylvania and England, we discover what these proud animals have meant for people around the world. A show about arrogance, hunger and darkness, but also of love, courage, wisdom and friendship.
Part of the Edinburgh Festival Fringe 2021
A booking fee of £1.25 is charged per transaction for online and phone bookings.
If you are a Storytelling Centre Supporter, please select a full price ticket to book at a discounted rate.