Music, Storytelling
The Golden Fly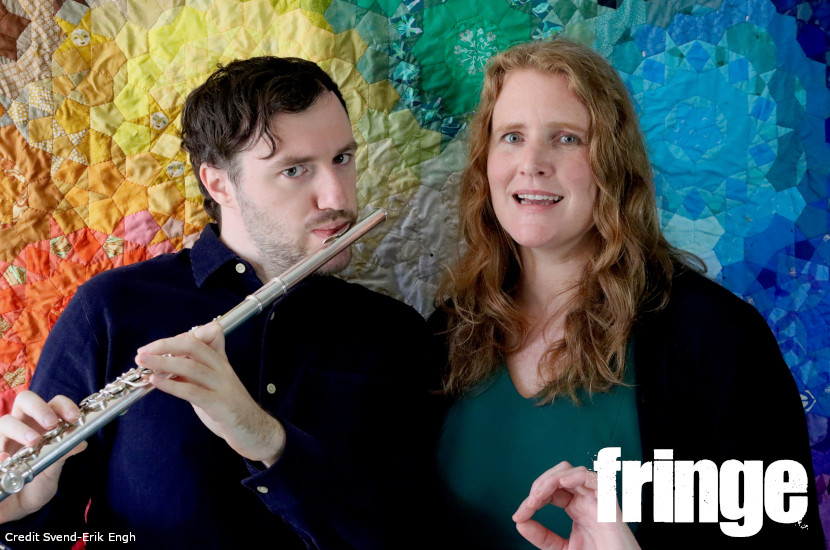 The Golden Fly is an epic tale of a shape-shifting goddess in search of her truth. Transformed by sorcery into a golden fly, Celtic goddess Ethaun is condemned to wander the worlds until her heart changes. She meets kings and queens, jugglers and fools as her desire for something more carries her across crashing oceans into kingdoms unknown.
Storyteller Alice Fernbank and musician Graham Dickson lead you on a storytelling voyage laden with song and myth, presented through flute and voice.
Part of the Edinburgh Festival Fringe 2021
A booking fee of £1.25 is charged per transaction for online and phone bookings.
If you are a Storytelling Centre Supporter, please select a full price ticket to book at a discounted rate.