Live Indoor
The Storm Watchers
George Mackay Brown 100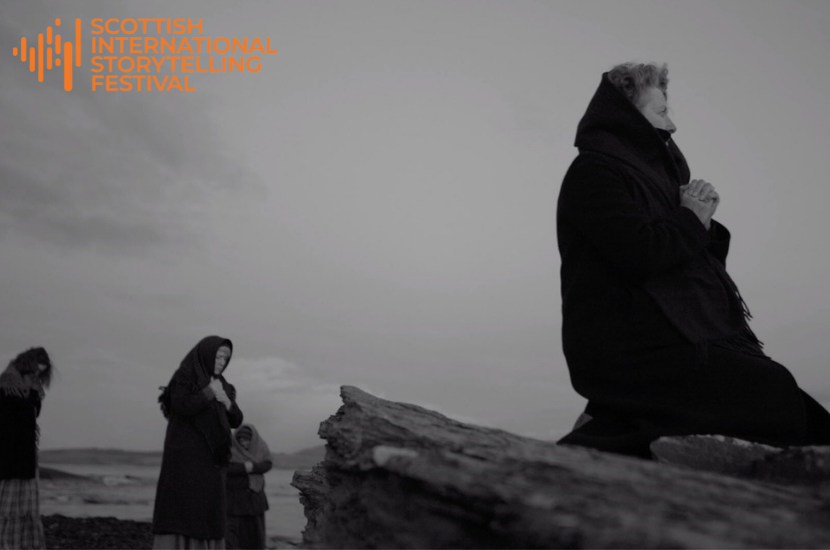 A chance to see the recently created film of George Mackay Brown's early play The Storm Watchers, performed by a cast of Orcadian women filming in their homes on mobile phones during lockdown. A powerful and poetic piece, the drama presents the lives, anxieties, regrets, fears and memories of women as they deal with the waiting and the aftermath of a storm with all their men at sea.
Followed by a short Q&A with director Gerda Stevenson and composer Alasdair Nicolson. Presented in association with the St Magnus International Festival.
---
A special opening weekend of events celebrating the Orcadian poet, author and storyteller, and Founding Patron of the Scottish Storytelling Centre, George Mackay Brown on the 100th anniversary of his birth.
A booking fee of £1.25 is charged per transaction for online and phone bookings.
If you are a Storytelling Centre or Storytelling Festival Supporter, please add a full price ticket to the basket. Your discount will be automatically added at checkout.