Hamish Henderson, In-person, Live Indoor
Annual Hamish Henderson Memorial Lecture
Heelstergowdie Upendings and Hopeful Futures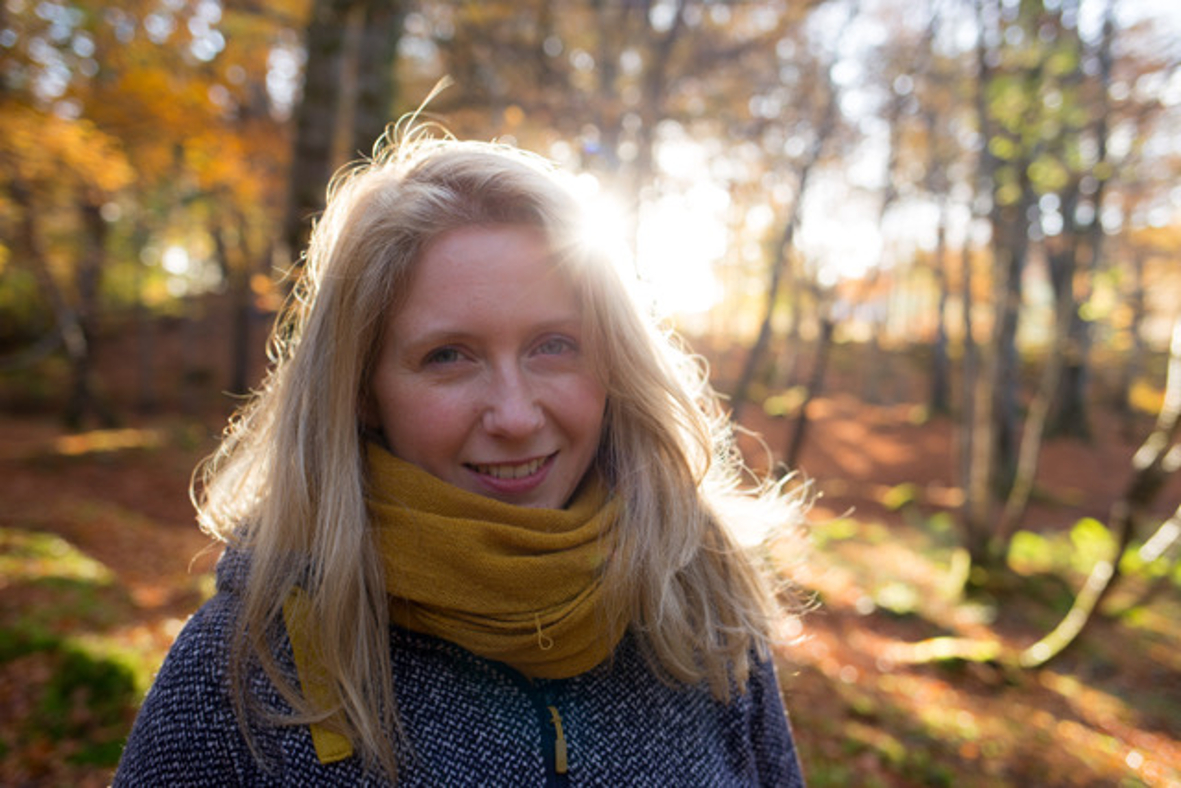 As we emerge from the upending experience of the Covid-19 pandemic and face up to the realities of the global climate crisis in the aftermath of Glasgow's COP26, this year's lecture will reflect upon how Henderson's writings and cultural activism can inspire contemporary ideas and action for climate, economic and social justice. From her perspective within the emerging degrowth movement in Scotland, Mairi McFadyen will sketch out an alternative vision of radical transformation towards a more just, convivial and hopeful future.
McFadyen is a creative ethnologist with a background in academic research and teaching. Now based in the Highlands, she freelances across the connected roles of educator, researcher, writer and facilitator. She is currently a member of activist collective Enough! exploring ideas and action around climate, economic and social justice.
Limited in-person tickets available. Please call box office on 0131 556 9579 to book.
Event will be live streamed on the Carrying Stream Festival Facebook page.
---
Booking Information
Seats will be automatically allocated to maintain social distancing. Select all required tickets and then click 'add to basket', to ensure your household is seated together. Tickets added to the basket separately will be sat 1m apart. Audiences are required to wear masks at all times, unless medically exempt.
---