Live Indoor, Exhibition
Picture Hooks Exhibition 2021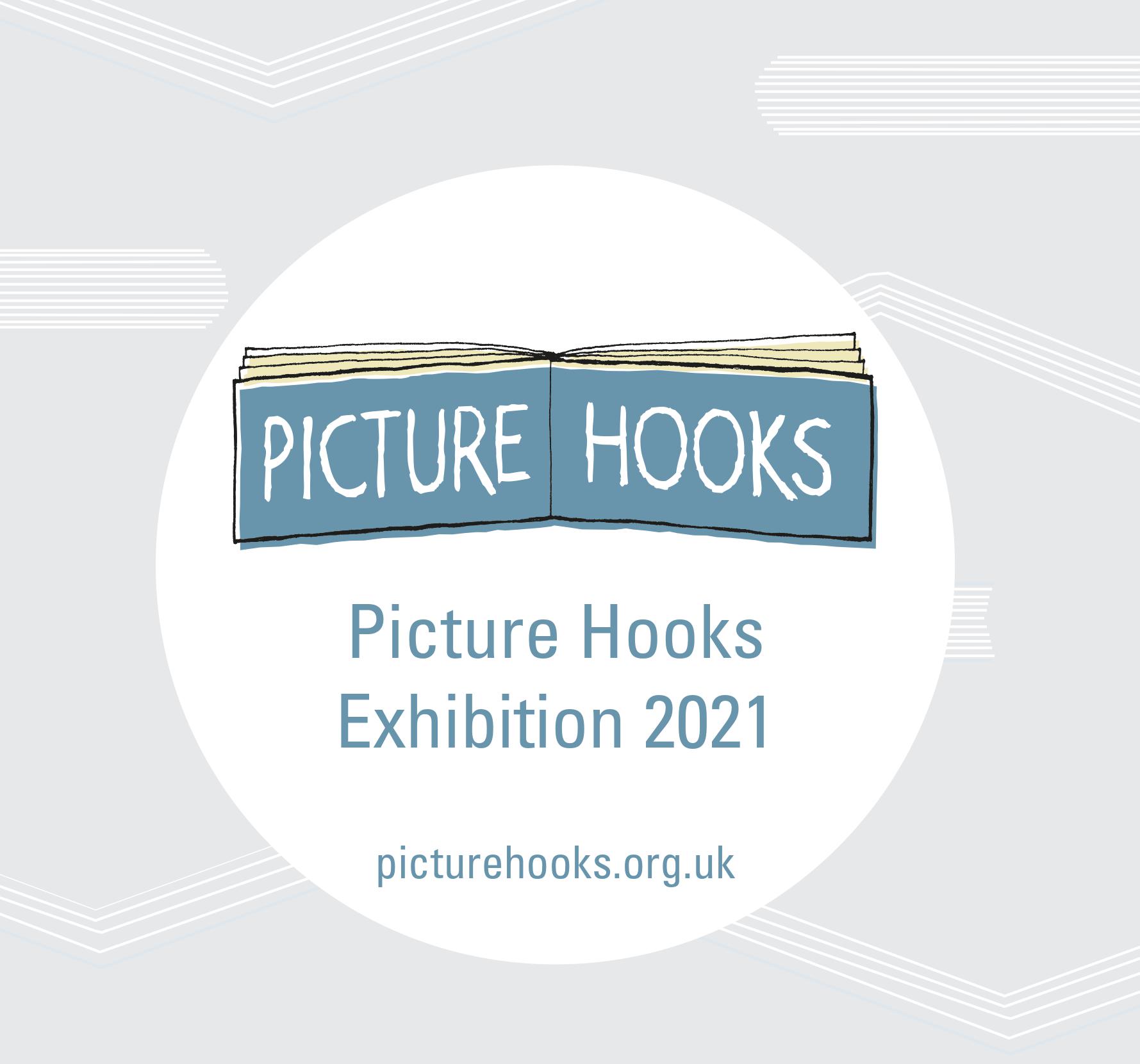 The exhibition will be displayed at the Scottish Storytelling Centre from Sat 7 Nov 2021 - Sat 29 Jan 2022. No tickets required. Please check our seasonal opening times.
Picture Hooks is a programme set up to encourage and support new illustrators of picture books. The mentoring scheme provides opportunities for development and networking under the guidance of established professional illustrators, with mentees and mentors carefully paired and working together for nine months.
We are delighted to host an exhibition of incredible work by the following illustrators:
Gaia Alessi (mentored by James Mayhew)
Laura Darling (mentored by Chris Haughton)
Fruzsi Fölföldi (mentored by Katharine McEwen)
Chris Knight (mentored by Ross Collins)
Arthur Vergani (mentored by Debi Gliori)
Learn more about artistic practices and industry tips by joining the online Festival of Illustration on Sat 5 & Sun 6 Nov. You can find out more about all the Picture Hooks illustrators and what they learnt during the mentoring process at picturehooks.org.uk.