Theatre, Comedy, Audacious Women Festival
Tickbox
by Lubna Kerr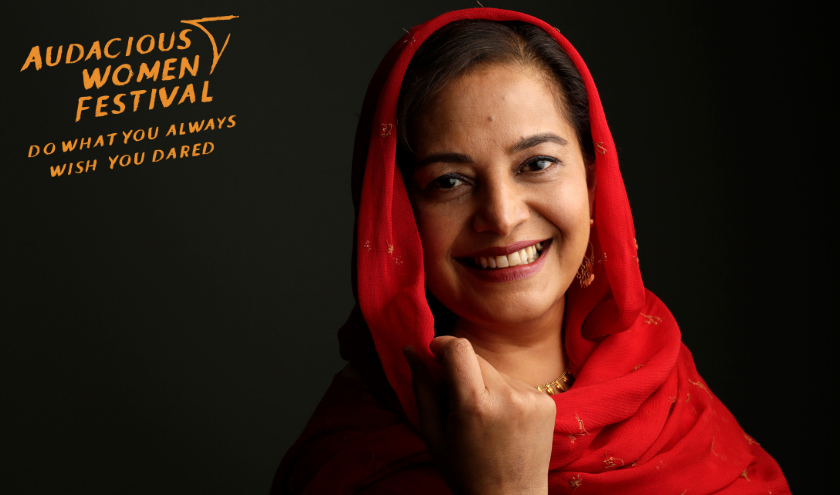 Tickbox is a semi-autobiographical play written by Lubna Kerr, who shares her parents' story of coming from a comfortable life in Pakistan to Govan, Glasgow in the 1960's. The play deals with issues of migration and identity and ask questions that are not often discussed. Where are you really from? How often do you get asked that question, or is it you who asks it? What difference does it make to people? Have things moved on in 2021 or is discrimination as prevalent as it was last century? What impact does stress have on our body and our mind?
This event is part of the Audacious Women Festival.
Combined Ticket Offer – purchase full price ticket for Viva Your Vulva & Tickbox to receive ticket offer of 2 for £15 (discount added in basket).
---
A booking fee of £1.25 is charged per transaction for online and phone bookings.
---
Booking Information
This performance is being sold at full capacity without social distancing. Audiences are required to wear masks at all times, unless medically exempt.
---