Poetry, Song, Spoken Word
Fire Is Not the Only Element
by Morna Burdon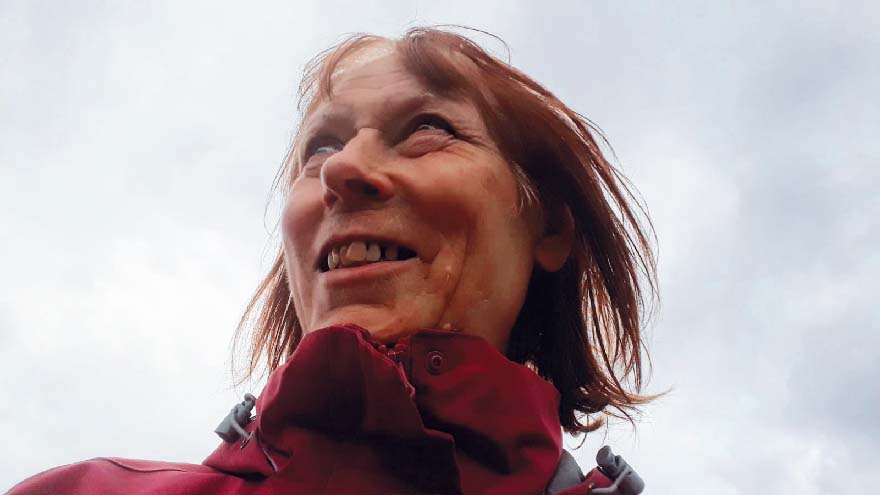 Morna Burdon is back, this time with a collection of self-penned poems full of humanity, compassion and womanhood, linked together with real-life stories and one or two new and unusual songs!
From falling in and out of love to celebrating pernicketiness; from pithy one-liners to messages on prison walls; from a homeless stranger proffering an unaware gift, to gentle lullabies and girls in white starched collars. And then there's the beautiful game…..
Morna's subject matter is our lives – our foibles, foul-ups and frailties. Delivered in Scots cos she cannie help it and in English because she is bilingual.
---
A booking fee of £1.25 is charged per transaction for online and phone bookings. If you are a Storytelling Centre Supporter, please add a full price ticket to the basket. Your discount will be automatically added at checkout.
---
Booking Information
For bookings of 2 or more tickets, please phone 0131 556 9579 - This event is being sold with 1m distancing between groups. Seats will be automatically allocated to maintain social distancing. Select all required tickets and concessions and then click 'add to basket' to ensure your group is seated together. Tickets added to the basket separately will be sat 1m apart. Audiences are required to wear masks at all times, unless medically exempt.
---