Family, Magic
Kevin Quantum: The Trick That Fooled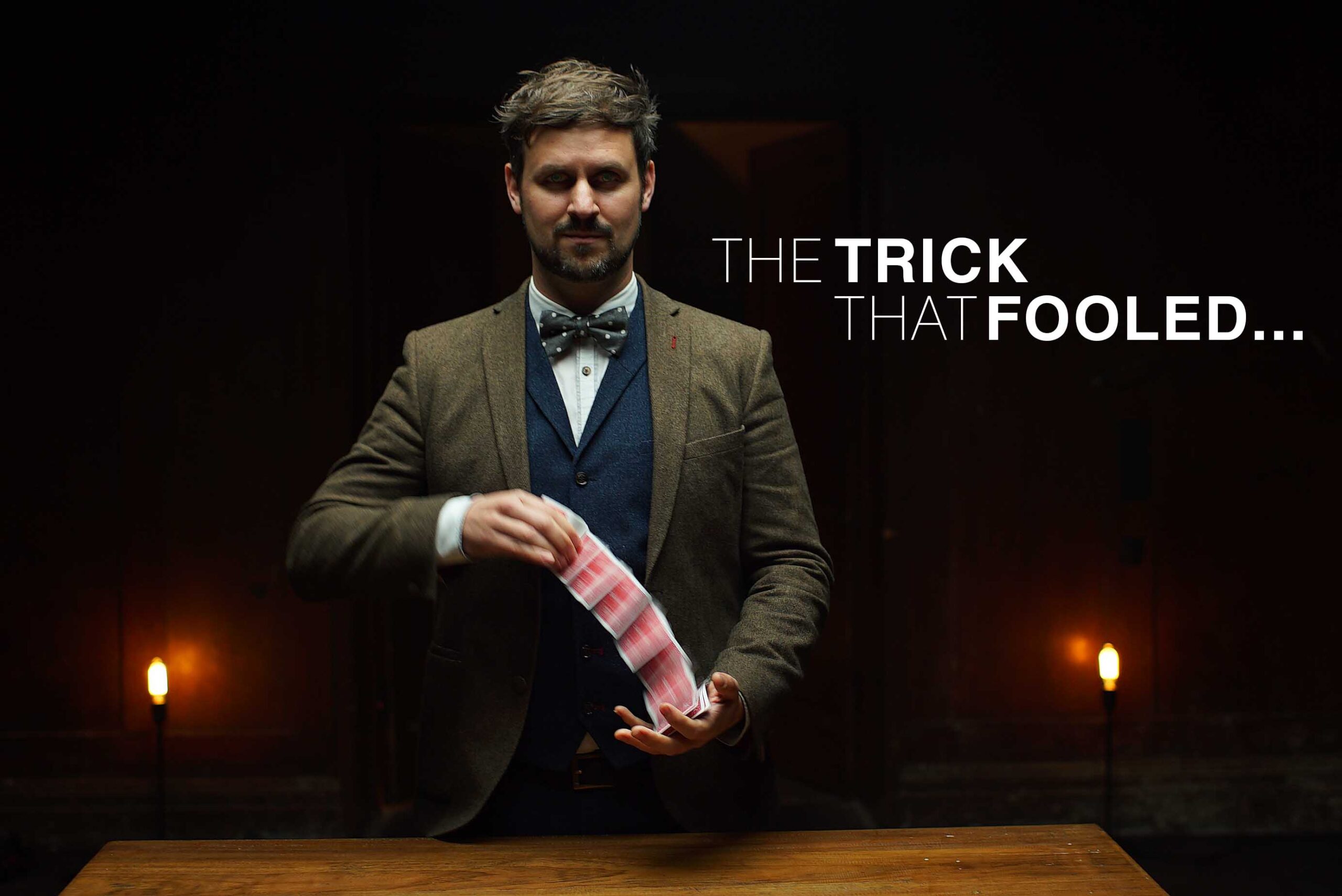 Unearthed! Incredible magic that's fooled some of the most brilliant and creative people ever to have lived. Lincoln, Curie, Einstein and others – they've all been fooled. But would these same tricks fool you?
Trained by Penn & Teller, a Guinness World Record Breaker, with a rare standing ovation from Simon Cowell and 'Four Yesses' from Britain's Got Talent judges, Kevin Quantum is a unique performer in demand all over the world.
'Quantum's execution of his craft is still as smooth as can be' ★★★★ (The Scotsman)
'Astonishing tricks by a man you'll wish you'd had on hand to brighten up those long dark lockdown days.' ★★★★ (The Wee Review)
'To watch and observe someone as charismatic and skilled in his performance is both impressive and entertaining.' ★★★★★ (Theatre And Art Review)
www.quantummagician.com
---
A booking fee of £1.25 is charged per transaction for online and phone bookings.
If you are a Storytelling Centre Supporter please add a full price ticket to the basket. Your discount will be automatically added at checkout.
---
Booking Information
This event is being sold at full capacity without social distancing. Audiences are required to wear masks at all times, unless medically exempt.
---