Contemporary, Folk
Heal and Harrow
Edinburgh Festival Fringe 2022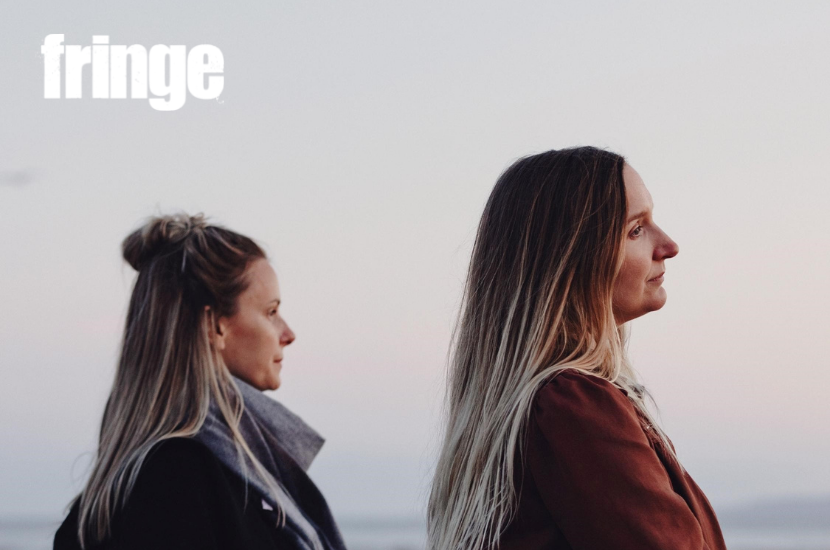 Hugely acclaimed on its release in album form, Heal and Harrow pays a humanising tribute to the victims of the Scottish Witch Trials. A dark period in Scotland's history when an estimated 2,500 people were executed, 80% of whom are thought to have been women.
This new writing is based on specially commissioned stories by celebrated author
Mairi Kidd
– tales inspired by and in remembrance of real women who were persecuted and tried as witches, along with characters from folklore and mythology enshrined in Scottish oral traditions. Accompanying visuals by
Alison Piper
.
---
A booking fee of £1.25 is charged per transaction for online and phone bookings. If you are a Storytelling Centre Supporter please add a full price ticket to the basket. Your discount will be automatically added at checkout.
Music
£12.00
22-24 August 2022
45 minutes
Scottish Storytelling Centre Fringe
Netherbow Theatre
8+

Show time 20:30