Workshop, Music, Dance
Scottish Step Dance
Summer Workshop with Sophie Stephenson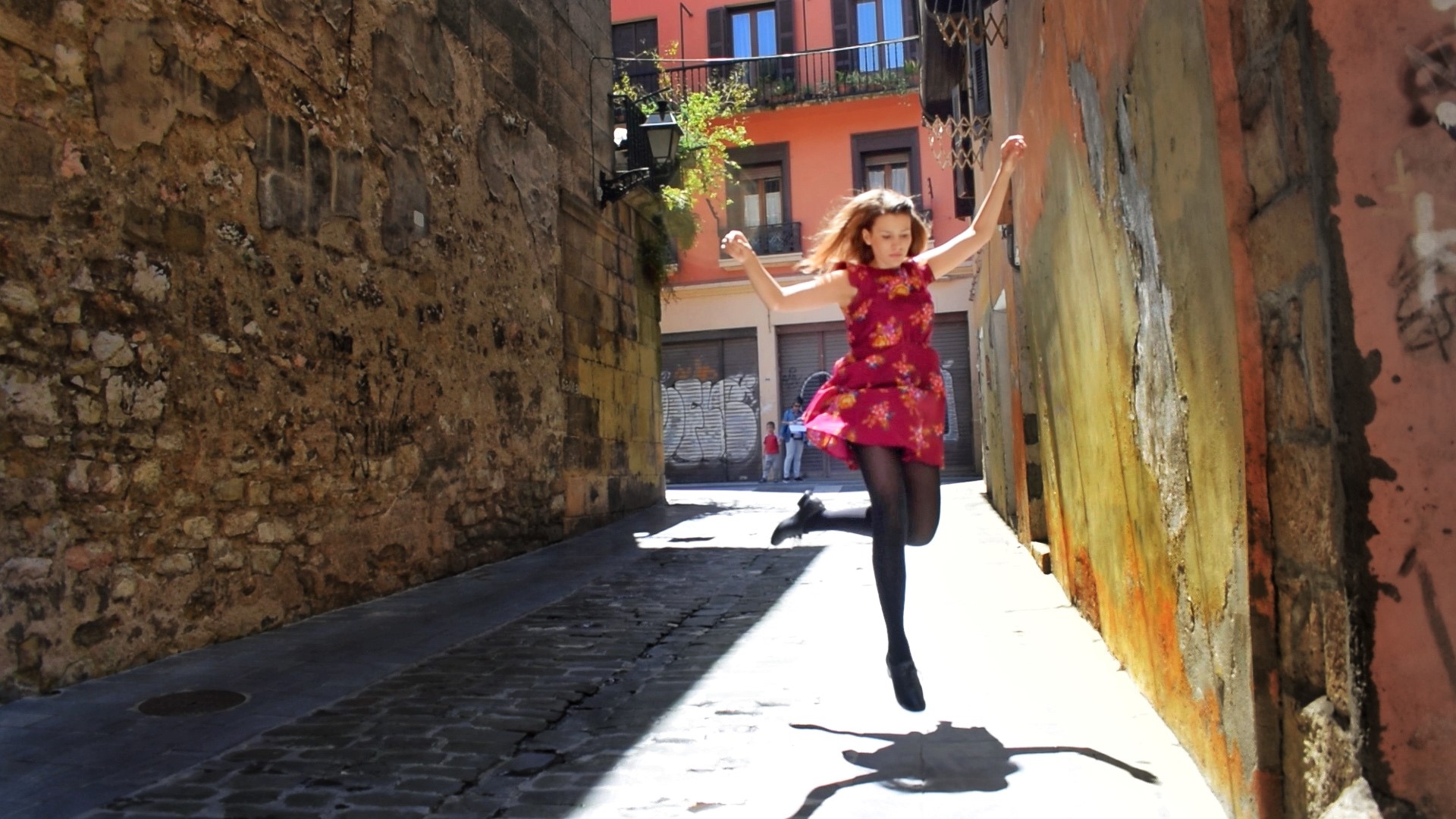 Join Scottish step dancer, Sophie Stephenson for a percussive dance workshop covering traditional strathspey, jig and reel steps. For the this special workshop at the Storytelling Centre, Sophie will also be sharing some steps of the traditional solo set dance, 'The Flowers of Edinburgh', with live musical accompaniment from fiddler player, Isla Radcliff.
Whether you are trying step dance for the first time or have danced before - the workshop open to all ages and levels of ability.
---
A booking fee of £1.25 is charged per transaction for online and phone bookings. If you are a Storytelling Centre Supporter please add a full price ticket to the basket. Your discount will be automatically added at checkout.