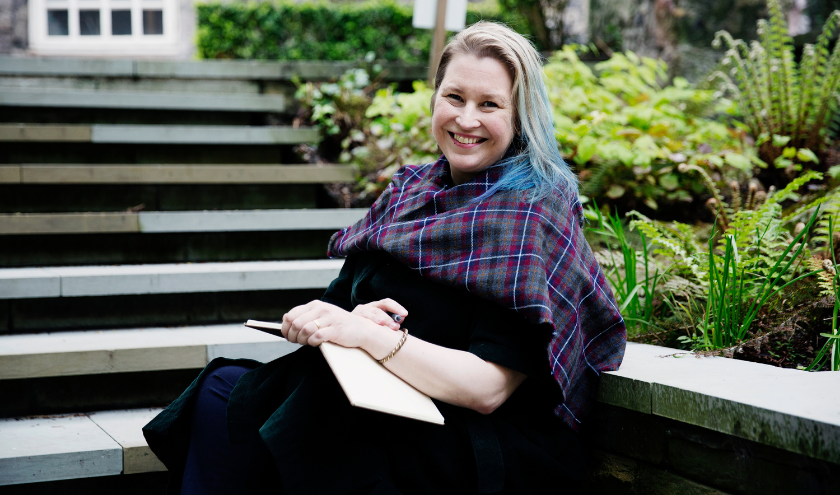 Online Open-floor, Storytelling
Guid Crack: Stories of Serendipity
Take your chances and count your blessings in an evening of serendipity with storyteller Linda Perttula. Linda draws inspiration from the myths and landscapes of Scotland and her native Finland, with a particular fondness for the weird and the funny! Edinburgh's long-running storytelling night continues online, with the usual open-floor opportunity to share a tale of your own. If you would like to share on the night please send your host a message on Zoom once you have arrived, with the name and style of your offering (max 10mins).
Scottish Storytelling Centre Online
Online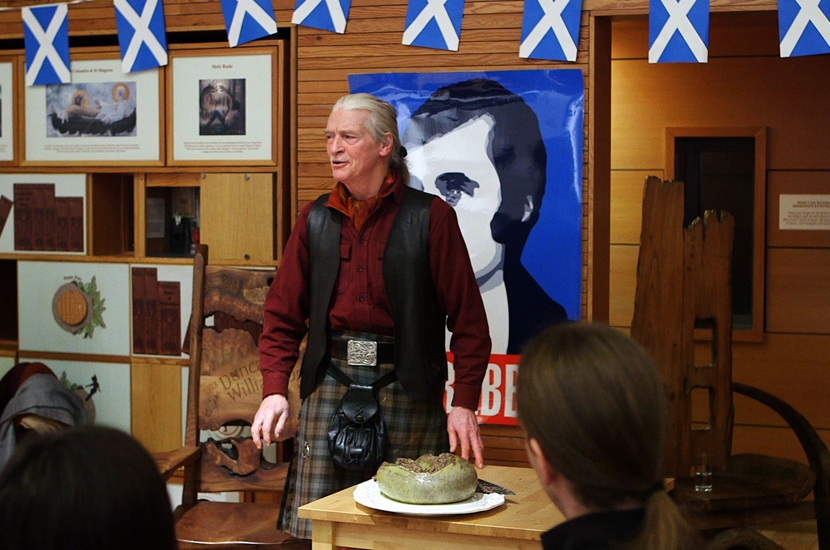 Online Pre-recorded
Supper with Robert Burns
In the absence of a live show again this year, we are pleased to offer another chance to view Supper with Robert Burns, recorded in the Netherbow Theatre in 2021. Join storytellers and musicians to hear the life, poetry and songs of Scotland's national poet and share in this informal and joyful supper at home with traditional food and tales. Let the Bard light up these tough winter weeks! Performed by David Campbell, Ruth Kirkpatrick, Mio Shudo and Donald Smith in Tam O'Shanter flow. Presented by TRACS, from the Scottish Storytelling Centre in Jan 2021. Cameras & Sound: Sandy McGhie (Channel 7a) Lighting Design: Maria Macdonald Director & Editor: Roddy Simpson If you wish to order some food for the occasion our friends and colleagues at The Haggis Box are offering 3 course meals for collection or delivery! Please book your food here. Only suitable for customers in the greater Edinburgh/Borders area.
Scottish Storytelling Centre Online
Online