Online Open-floor
Talking Statues Story Exchange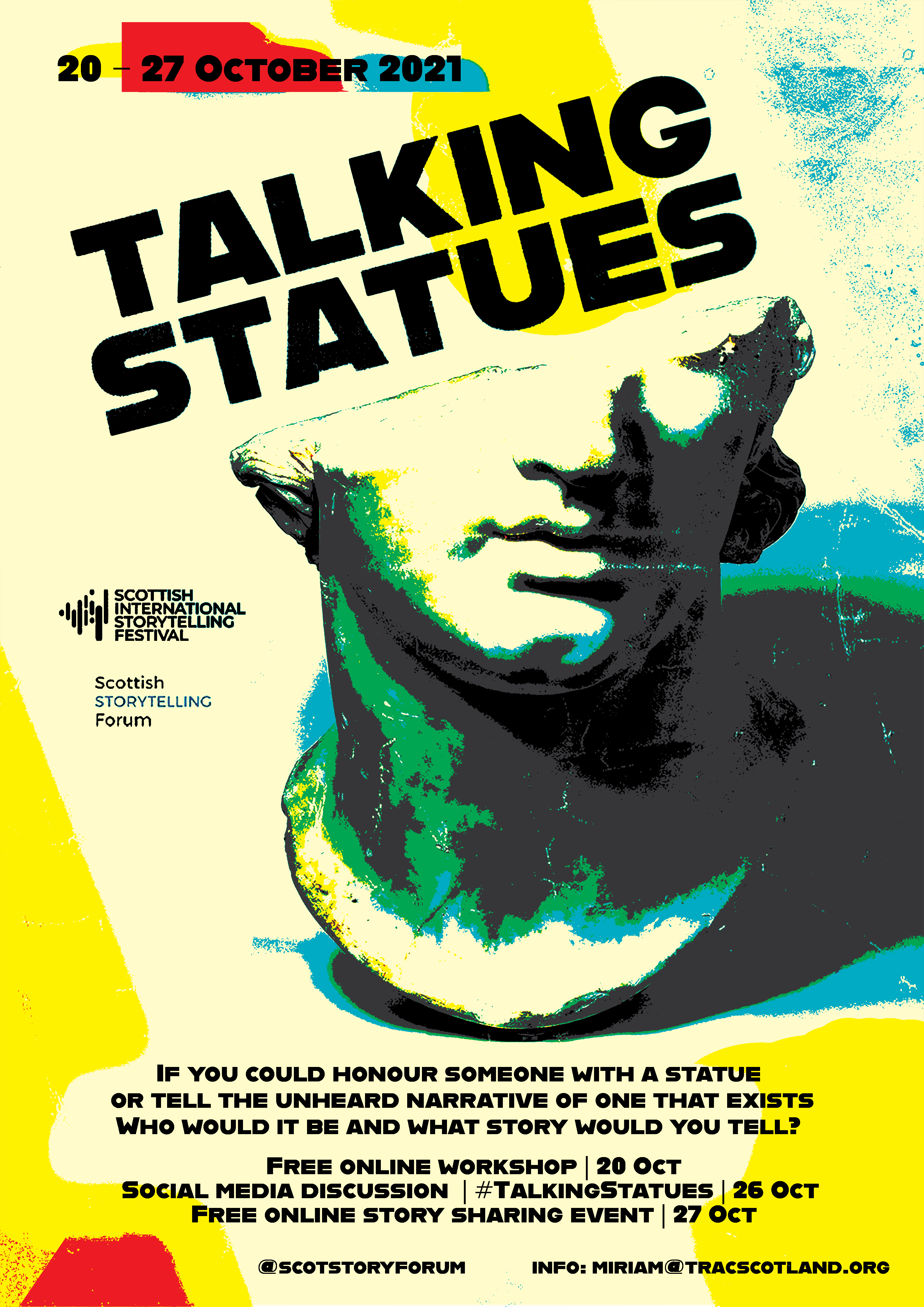 If you could honour someone with a statue or tell the unheard narrative of a monument that exists -- Who would it be and what story would you tell?
Is it your granny who did something great for the community and needs a bit of recognition or a person you feel has been unfairly written out of history? If you had the opportunity to tell the real story, fill an empty plinth, set the story straight…now is your time to imagine who should be on a plinth and tell their story.
Join the Talking Statues story exchange by sharing a story or simply tuning into listen. Stories and discussions led by storytellers Mara Menzies and Ruth Kirkpatrick.
Let's get sharing, let's get talking statues.