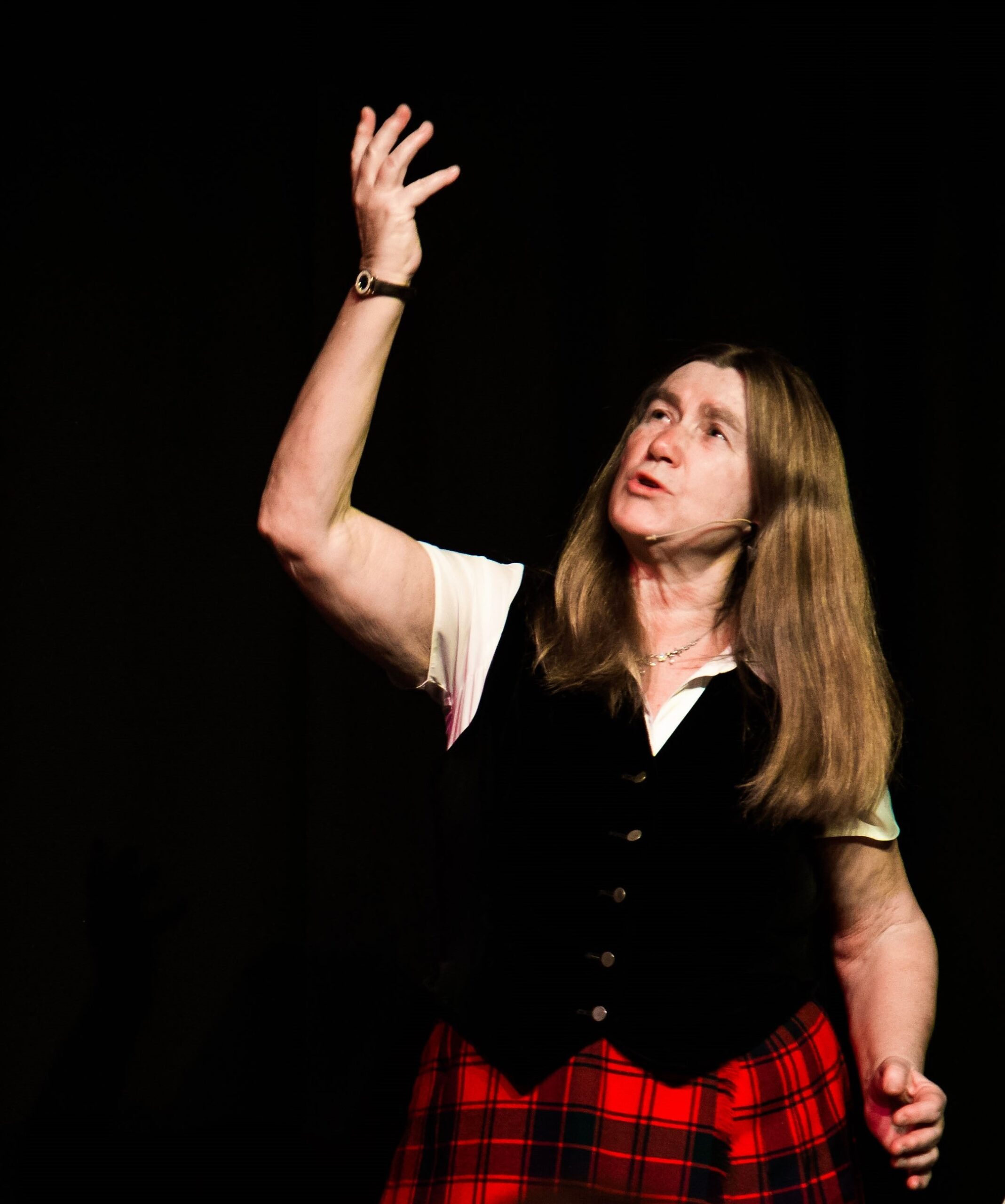 Online, Open-mic
Guid Crack Storytelling Session
Join acclaimed Scottish storyteller Anne Pitcher on a storytelling journey of Burns, Beasties and Bogles! With her warm and welcoming ceilidh style of telling tales, Anne weaves stories around the audience like a beautiful tapestry, so that they feel immersed in the sights, sounds and even the smells of the story. If you would like to share on the night please send your host a message on Zoom once you have arrived, with the name and style of your offering (max 10mins). How to Book:This event will be held on Zoom. During the event all attendees will be on screen and able to communicate via the chat function, or via their video screens.If you have booked a ticket you will receive an Confirmation Email with your log in details.This event is by donation on a sliding scale (£0-£8) please select from the four options below. If you have any trouble booking please get in touch at reception@scottishstorytellingcentre.com .
Scottish Storytelling Centre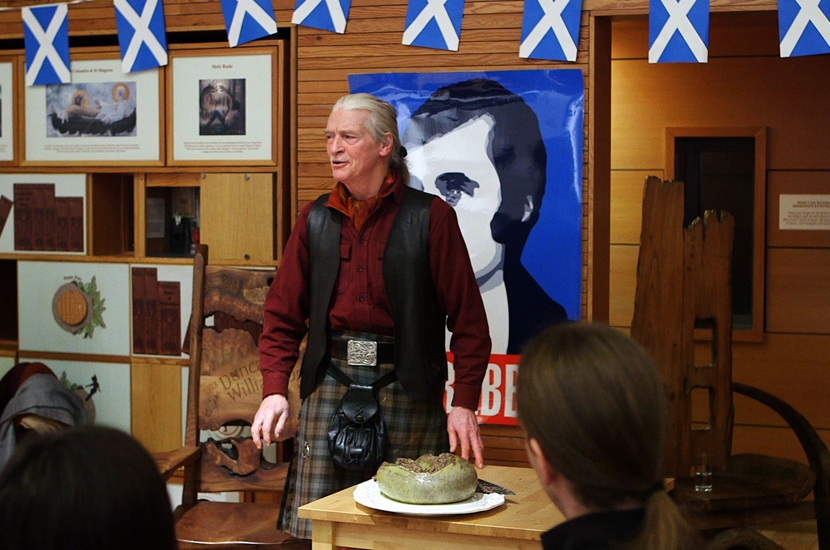 Online
Supper with Robert Burns
Join storytellers and musicians to hear the life, poetry and songs of Robert Burns. You are invited to share this informal and joyful supper at home with traditional food and tales. Let the Bard light up these tough winter weeks. Performed by David Campbell, Ruth Kirkpatrick, Mio Shudo and Donald Smith in Tam O'Shanter flow. Presented by TRACS, from the Scottish Storytelling Centre in Edinburgh. This event is hosted on Crowdcast. Please use the 'Book your Ticket' button below to register for this event. You will be directed to a registration page on Crowdcast's website where you can click to save your spot and Pay What You Can on a sliding scale.Crowdcast will send you an email immediately with a link for you to confirm your registration. About ten minutes before the event, Crowdcast will send you a reminder with a link to join the event.Book Your Ticket You will be able to make a donation via Crowdcast before and during the performance.
Scottish Storytelling Centre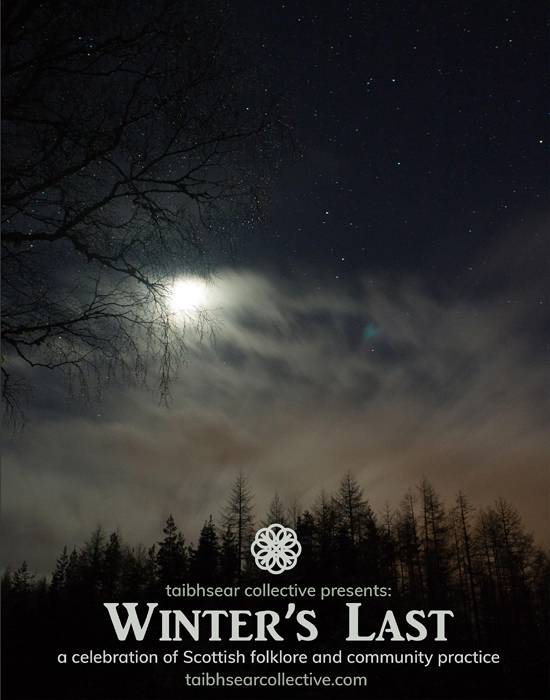 Workshop, Talks & Live Storytelling, Online
Winter's Last: A Celebration of Scottish Folklore, Traditions and Community Practices
Join the Taibhsear Collective as they host the last in their trilogy of explorations into Winter customs. Explore the rich tapestry and weave of Winter's Last online over the 23rd and 24th January 2021. And then take part in the extensive workshops throughout February. Immersive yourself in the chill of winter, exploring the home and hearth, domestic protection, Gillean Chullaig, winter traditions, and the spirits we have come to associate with the long-time darkening cold of Scotland. The entire weekend of presentations, stories, poetry, music and film will be embellished with an incredible schedule of four weeks of interactive workshops, all hosted, just for ticket holders, via Zoom. How to Book: For full information and tickets please visit Taibhsearcollective.com/winters-last-2021 Winter's Last Programme Winter's Last Trailer Here
Scottish Storytelling Centre