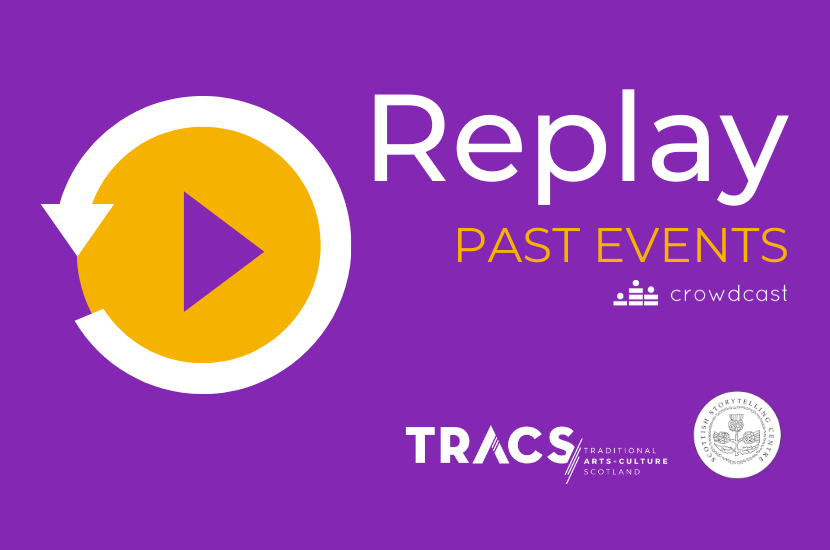 On Demand, Online
Replay Past Events
Head over to Crowdcast to watch a selection of our past events on demand. Replay Past Events Scotland Online: A Directory of MusiciansThis event features special pre-recorded performances by Rachel Hair & Ron Jappy, Maeve Mackinnon (with Ali Levack & Luc McNally) and David Foley & Jack Smedley (with Jenn Butterworth). Supper with Robert Burns, by David CampbellJoin storytellers and musicians to hear the life, poetry and songs of Robert Burns.Performed by David Campbell, Ruth Kirkpatrick, Mio Shudo and Donald Smith in Tam O'Shanter flow. Leaving IonaJoin storytellers Heather Yule and Donald Smith for this special performance, as they follow the inner and outer journeys of Colmcille/Columba on the 1500th anniversary of his birth.
Scottish Storytelling Centre
Online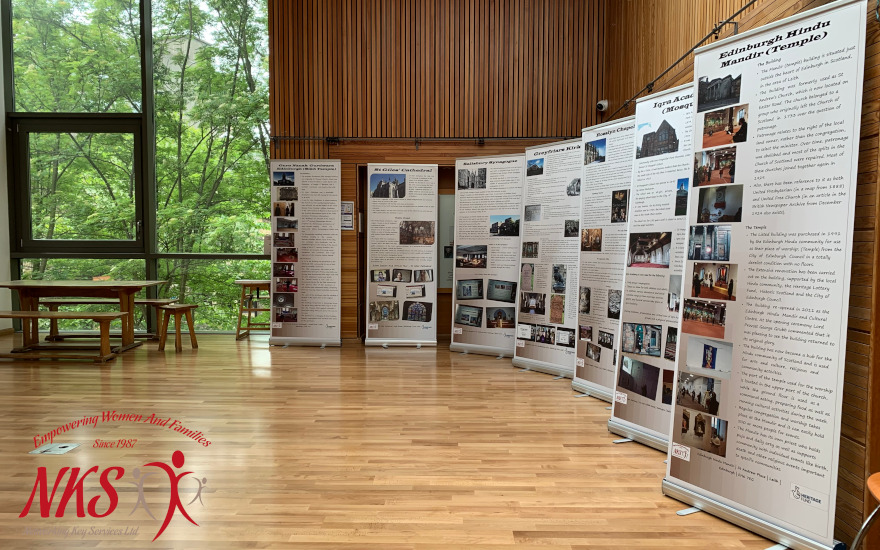 In-person, Exhibition
Exhibition: History and Heritage of Religions in Scotland
The exhibition will be on display in the Scottish Storytelling Centre from Mon 14 June - Sun 18 July. Networking Key Services (NKS), a community organisation, presents a short film and exhibition to the people of Edinburgh and beyond. Come to the Scottish Storytelling Centre's court and cafe space to enjoy and explore the work and see how religions have emerged and evolved over the years following migration. As history of religions is important to the local communities, heritage is all the more important to the South Asian communities who have been learning about the history of all religions in Scotland. This experience has given the NKS network a better picture of the place they now call home, with a great sense of belonging. Please be advised the exhibition space is being used by the Scottish Storytelling Cafe - Please wear face coverings and maintain social distancing.
Scottish Storytelling Centre
Storytelling Court
In-person, Indoor, Museum
John Knox House - June
Opening hours in June are Mon-Sun 10am-6pm. John Knox House dates back to 1470, which makes it and Moubray House attached, the oldest, original medieval building surviving on the Royal Mile. The house is associated with one of the most dramatic and turbulent times in Scottish History – The Scottish Reformation – which resulted in the outbreak of civil war and the abdication of Mary, Queen of Scots. More information available here. About your Booking & Visit: John Knox House is a self-guided tour (approximately 45min -1hr). We have both written and audio guides available for download via QR code on arrival. A small number of physical copies of our written guide are available in large print and other languages at Reception. Coronovarius Safety Procedures: To ensure your safety we will be limiting visitors to one household per 1hr slot. To secure a time slot please add one ticket to your basket and pay a £5 deposit. This deposit will be deducted from your groups admission fee which is to be paid on arrival at the John Knox House. If you have a Voucher or Edinburgh Pass please call us to book your time slot. Please have your voucher code or pass details to hand when you call. Your details will be kept for the purpose of the NHS Test & Protect campaign and be deleted after 21 days.To cancel your booking and qualify for a full refund please get in touch 48 hours before your booking.
Scottish Storytelling Centre
John Knox House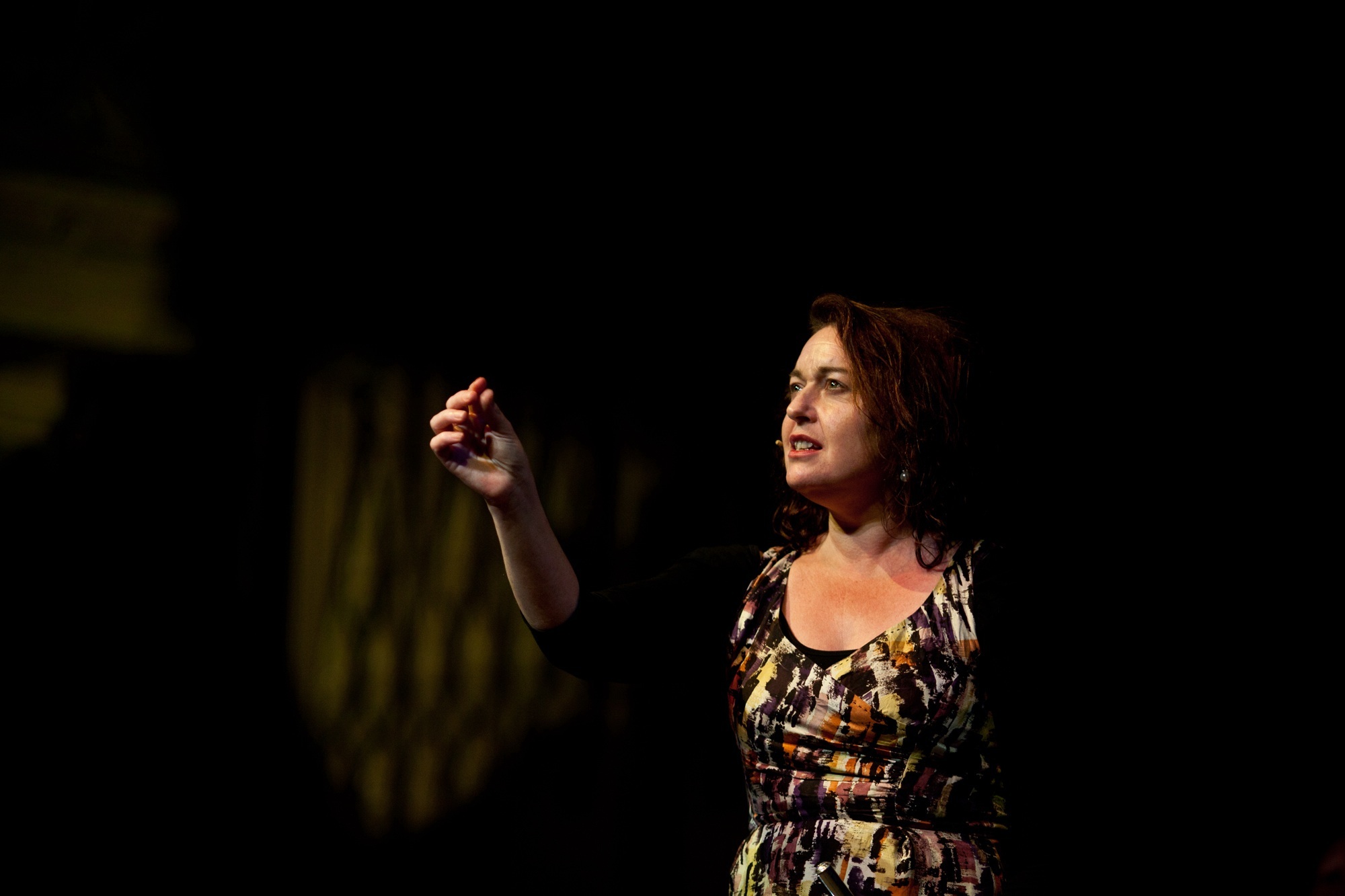 Open-mic, Storytelling
Guid Crack: Tales of Kindness and Bravery
Join storyteller and author Thant Zin Soe from Yangon in Myanmar, and storyteller and musician Marion Kenny from Scotland for an evening of tales and tunes celebrating kindness and bravery. Scotland reaches out its hand in solidarity and friendship to support members of its global storytelling family, especially those suffering in difficult circumstances. As ever, the floor will be open to members of the audience to surprise and delight us with tales, tunes, and riddles. If you would like to share on the night please send your host a message on Zoom once you have arrived, with the name and style of your offering (max 10mins). How to Book: This event will be held on Zoom. During the event all attendees will be on screen and able to communicate via the chat function. If you have booked a ticket you will receive a confirmation email with your log in details. This event is by donation on a sliding scale (£0-£8) please select from the four options below.
Scottish Storytelling Centre
Online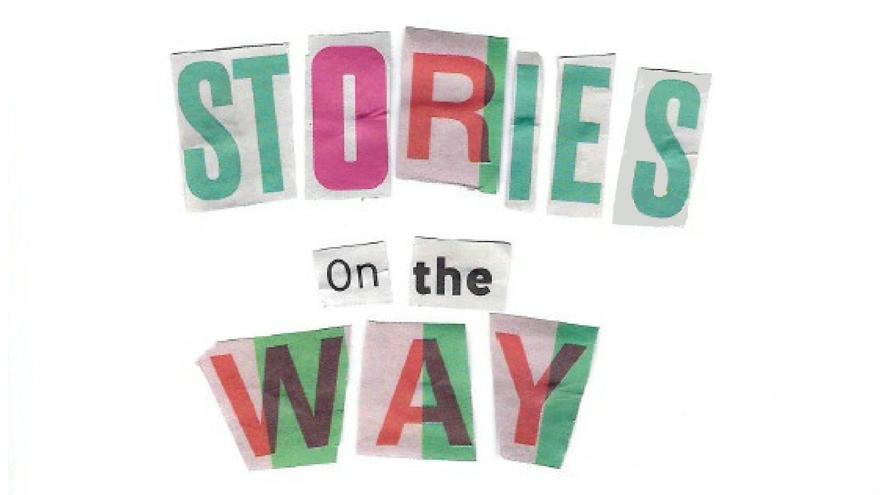 Live Storytelling
Stories on the Way
Tune in to listen to some of Scotland's wonderful apprentice storytellers weave their magic with stories from the natural world that hint at unnatural and unsettling wonders. Join us for another great storytelling session from the comfort of your sofa in a relaxed and welcoming session. How to Book: This event will be held on Zoom. During the event all attendees will be on screen and able to communicate via the chat function, or via their video screens. If you have booked a ticket you will receive an Confirmation Email with your log in details. This event is by donation on a sliding scale (£0-£8) please select from the four options below. If you have any trouble booking please get in touch via email reception@scottishstorytellingcentre.com
Scottish Storytelling Centre
Online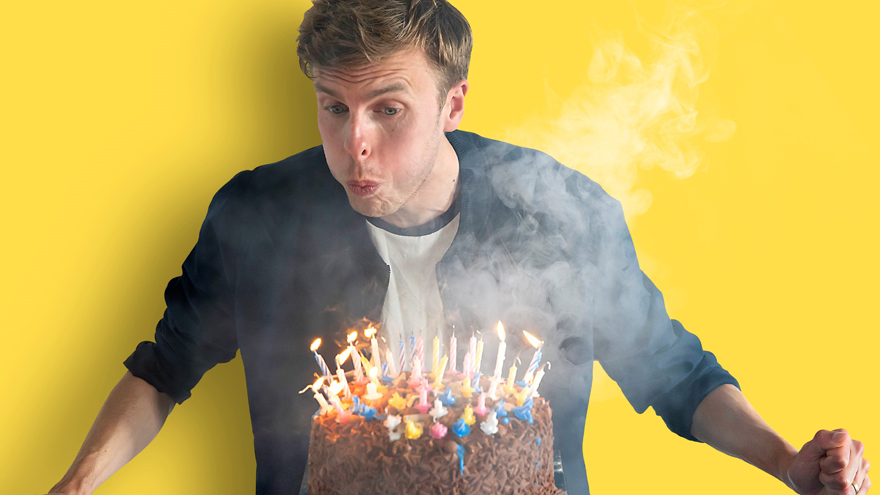 Poetry
Harry Baker: I am 10,000
This is a rescheduled event. Tickets currently not on sale. Previous ticket holders will be contacted first. Mathematician-turned-World-Slam-Champion Harry Baker turns 10,000 days old, celebrating numbers, words and life itself. From winning his school's Battle of the Bands competition with a Jay-Z maths homage, to his prime number poetry TED talk being watched by millions online, Harry's love of language and logic has got him through literal marathons, seen him rap battle in front of Ice Cube, and now has him analysing the technical accuracy of So Solid Crew's 21 seconds. He's got 99 problems but maths ain't one. 'The greatest performer on earth' ***** (BBC Radio 1) 'his poetry is a masterpiece, both in rhythm and content. The wordplay is so clever it takes the audience a couple of lines to notice, but when we do, we're gasping with both disbelief and laughter' ***** (Wee Review) 'Ferociously intelligent' **** (Scotsman) 'The show does exactly what it says on the label, and it does it better than you can possibly envision: this man is not a world champion for nothing.' **** (Broadway Baby)
Scottish Storytelling Centre
Netherbow Theatre